June | Light Purple
At WasWoodCo we are delighted to offer our range of Resin birth colour pendants. I have created a birth coloured pendant for each month that can be customised to your specifications.
Here are the June birth colour pendants. I will go through the characteristics of the people born in the month of June and the attributes of the light purple colour. Below is an example of each embellishment displayed on a June pendant. Choose your own style as a gift for you, your friends and relatives
What are the characteristics of those born in June?
What we love about people born in June 

 
They always want the best

They are moody and choosy about life

June people are very self conscious with image and appearance
They are generally talented in music and sports

They can experience extreme mood swings

People born in June are dreamers and open to new ideas and experiences
Characteristics of the light purple colour
Light purple is a calming influence over the mind and nerves
Light purple colour is associated with relaxing emotions
It is a soothing influence for romantic and nostalgic feelings
Light purple is a feminine, graceful, elegant colour that has long been associated with refined wealthy women.  
Light purple colour is believed to increase your imagination, remove perceived spiritual obstacles, calm confrontations, and re-energize the learning of new things.
Customise your June birthday colour Pendants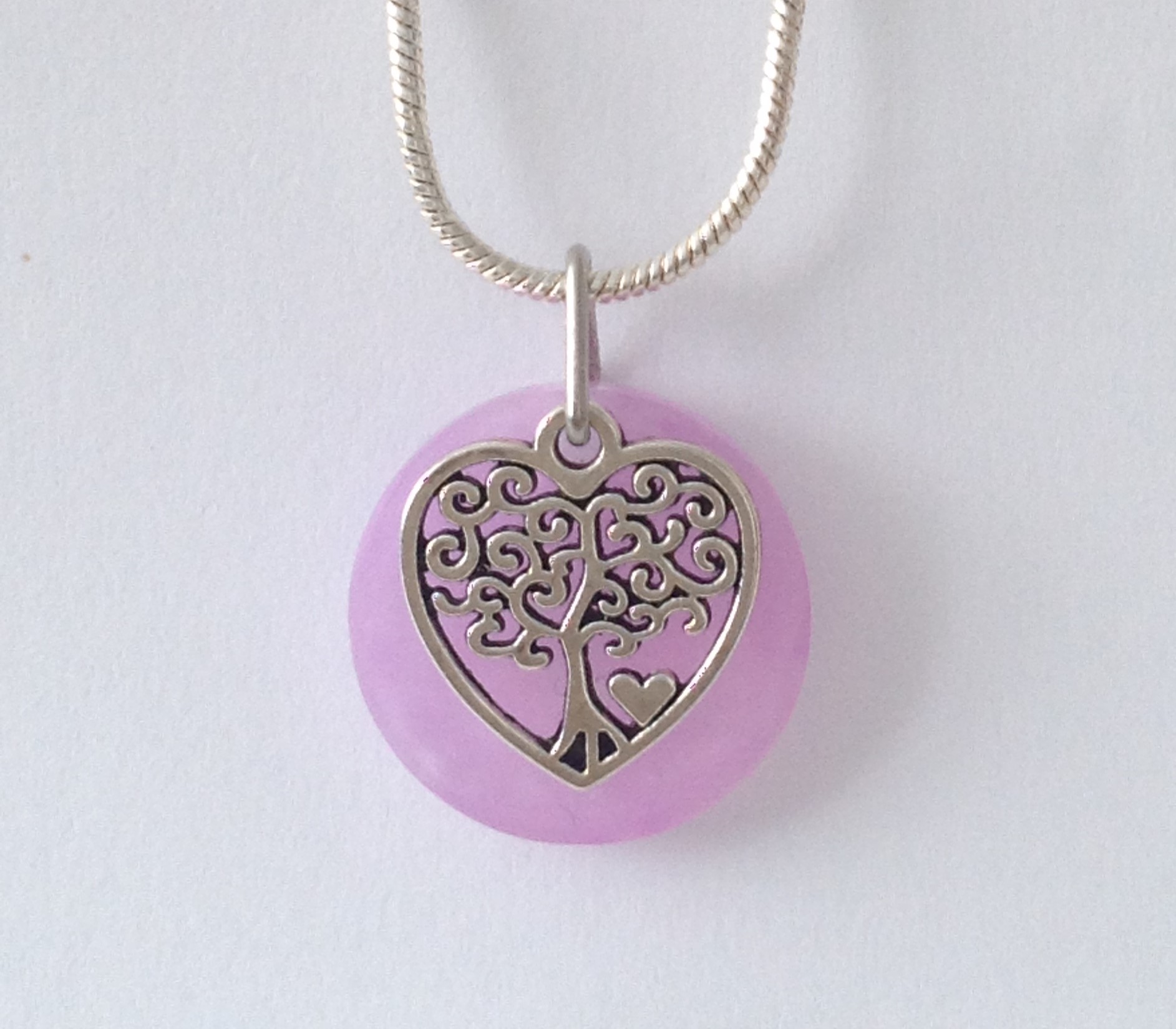 Tree of Life
The beautiful Tree of Life fits perfectly on our on 1" June light purple coloured round Pendant. A unique gift for people born in the month of June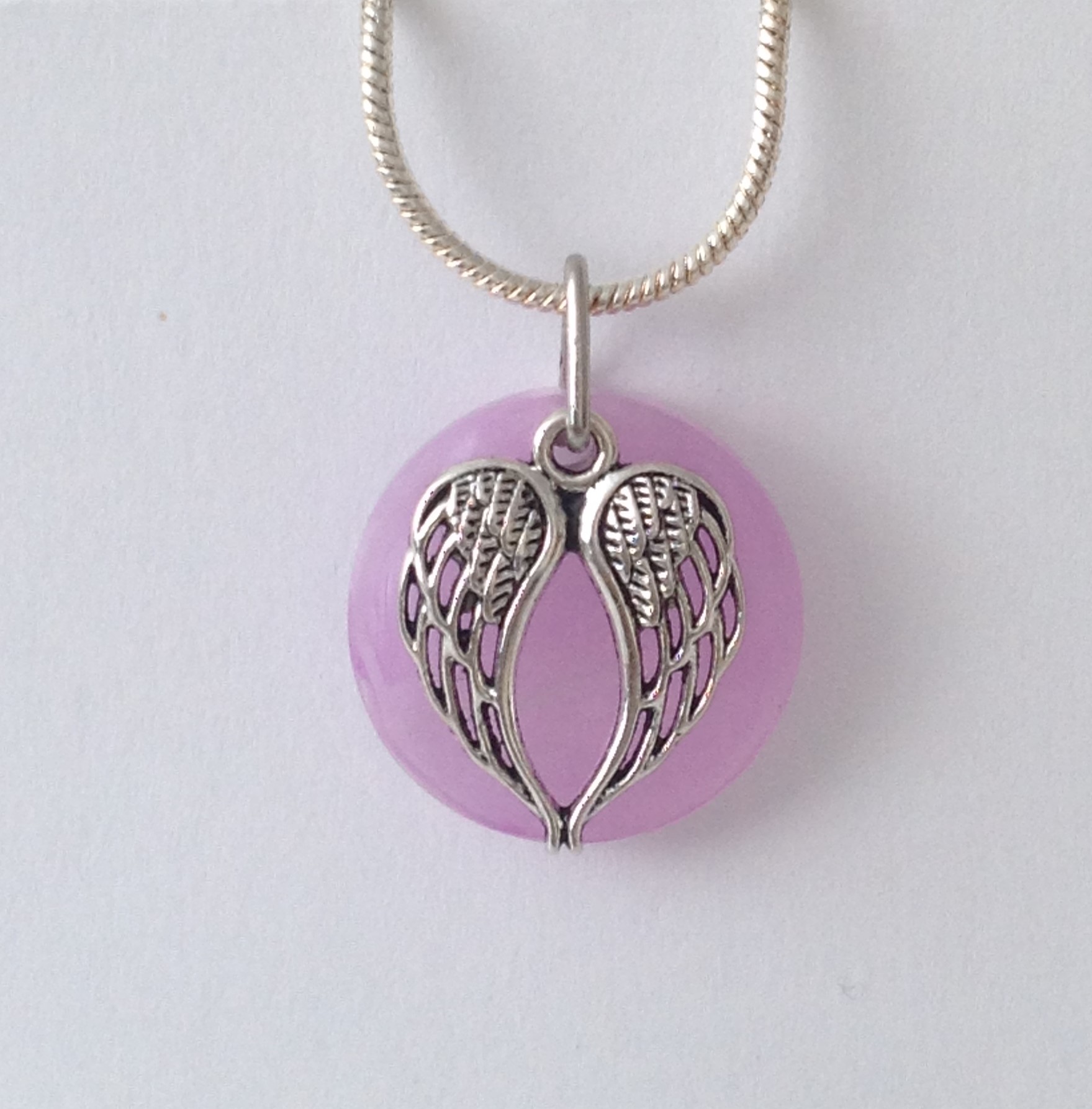 Angel Wings
Angel Wings are a sign of being loved and protected. Custom order your own Angel Winged pendant for your loved ones born in June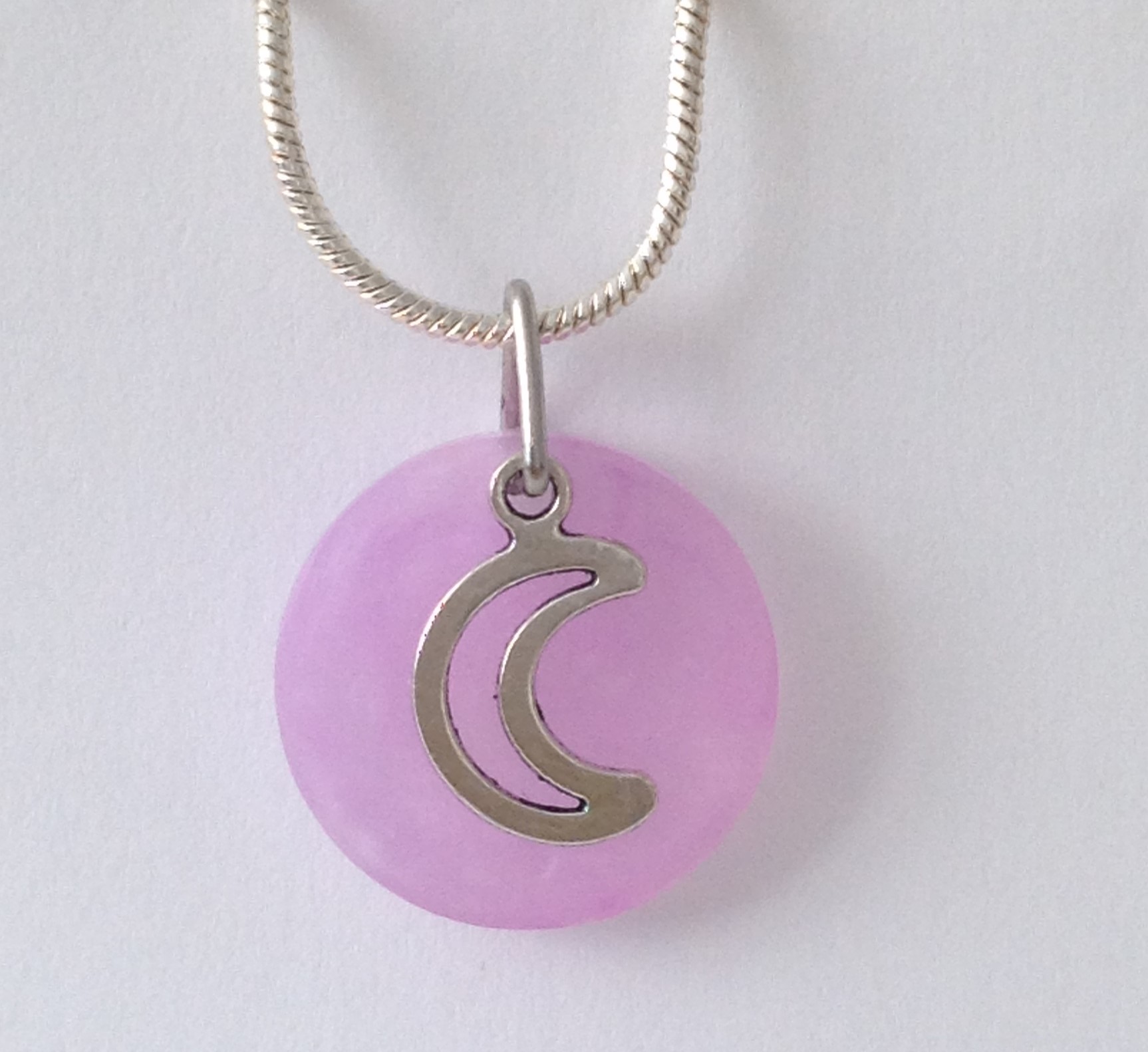 Silhouette Moon
The silhouette moon embellishment is a great addition to the Light purple coloured pendant. It rests well in the centre showing off the light purple colour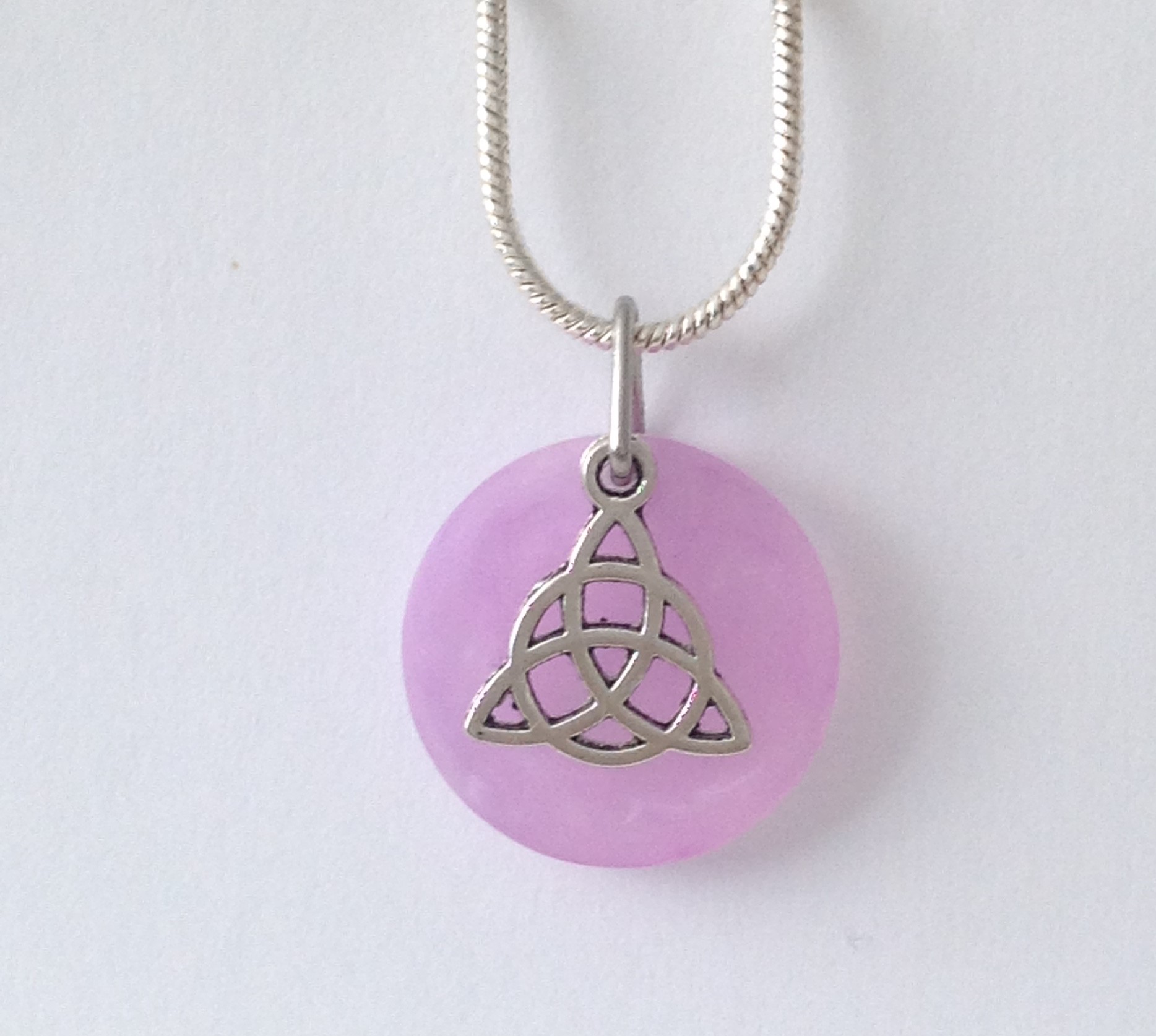 Triquetra
The Triquetra embellishment represents eternal life and longevity. A beautiful addition to the June birthday colour pendants. An ideal gift for the June free spirit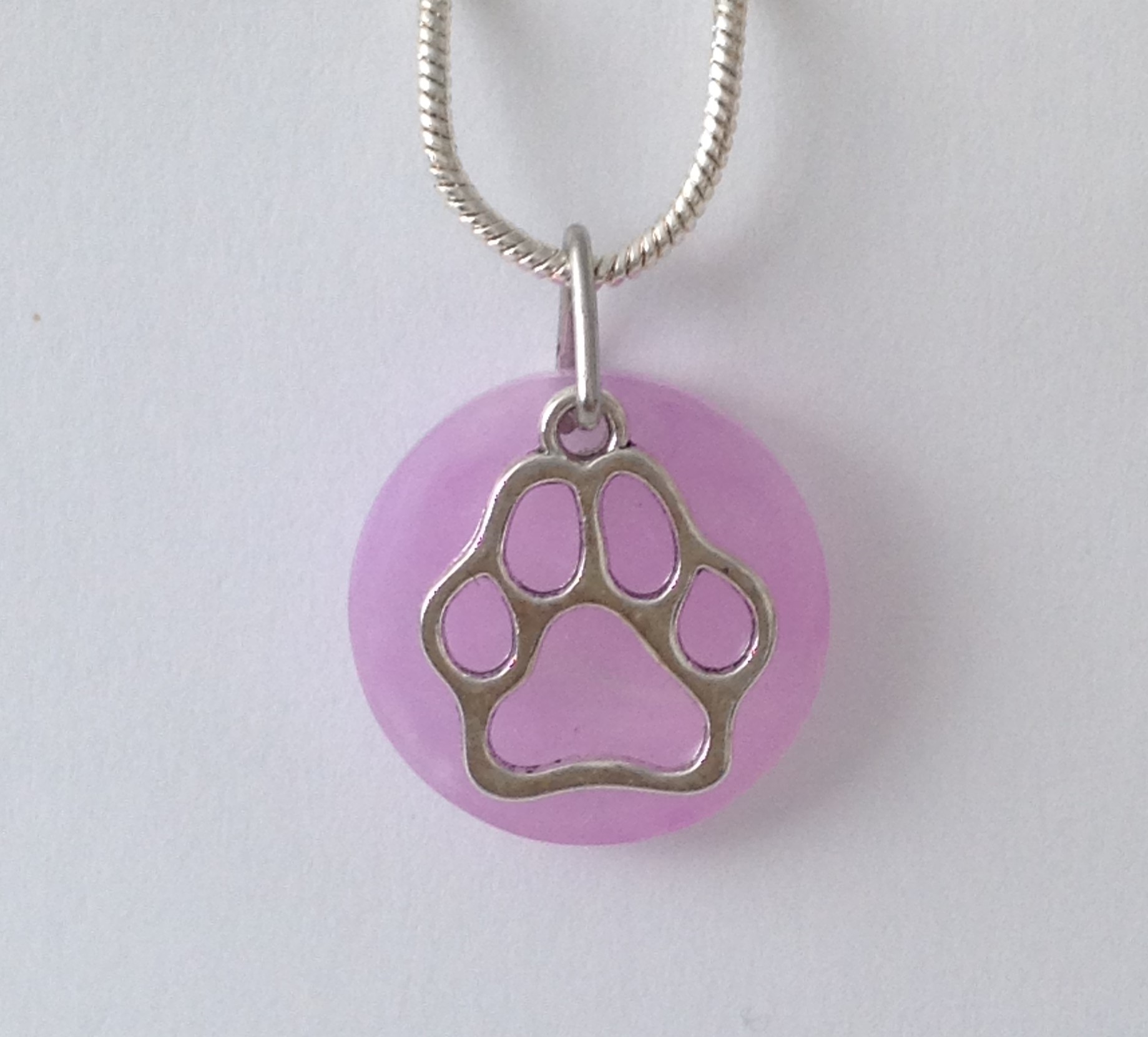 Paw Print
Are you an animal lover? Are they born in June? Then custom design your own June birth pendant and add this lovely Paw Print embellishment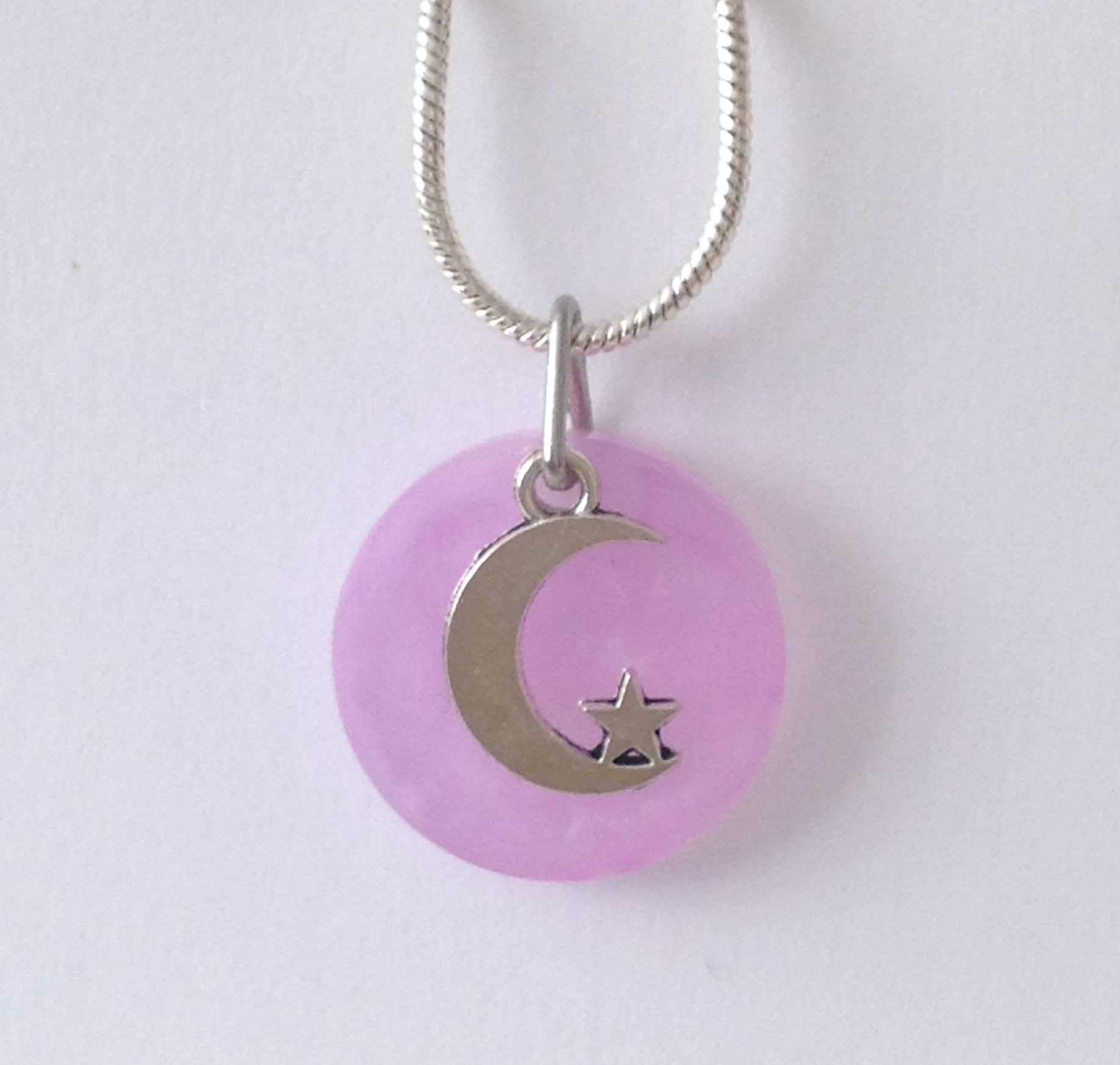 Moon and Star
I love to the Moon and Stars and back again. This lovely pendant with Moon and Star embellishment is the perfect unique gift for those you love born in June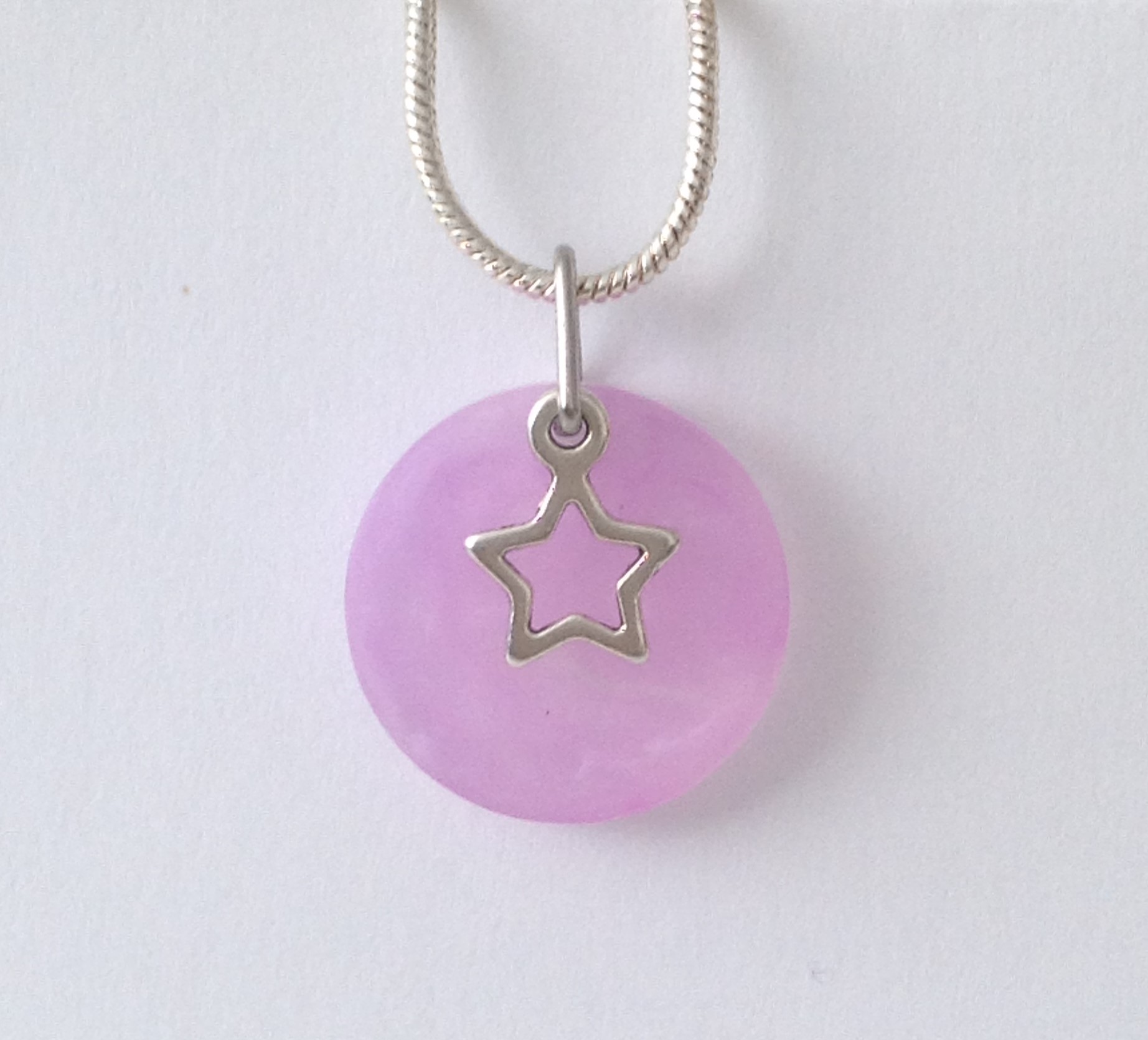 Silhouette Star
The silhouette star embellishment is small and dainty. It shows off the light purple colour of the June pendant. A perfect gift if you want to emphasise the purple colour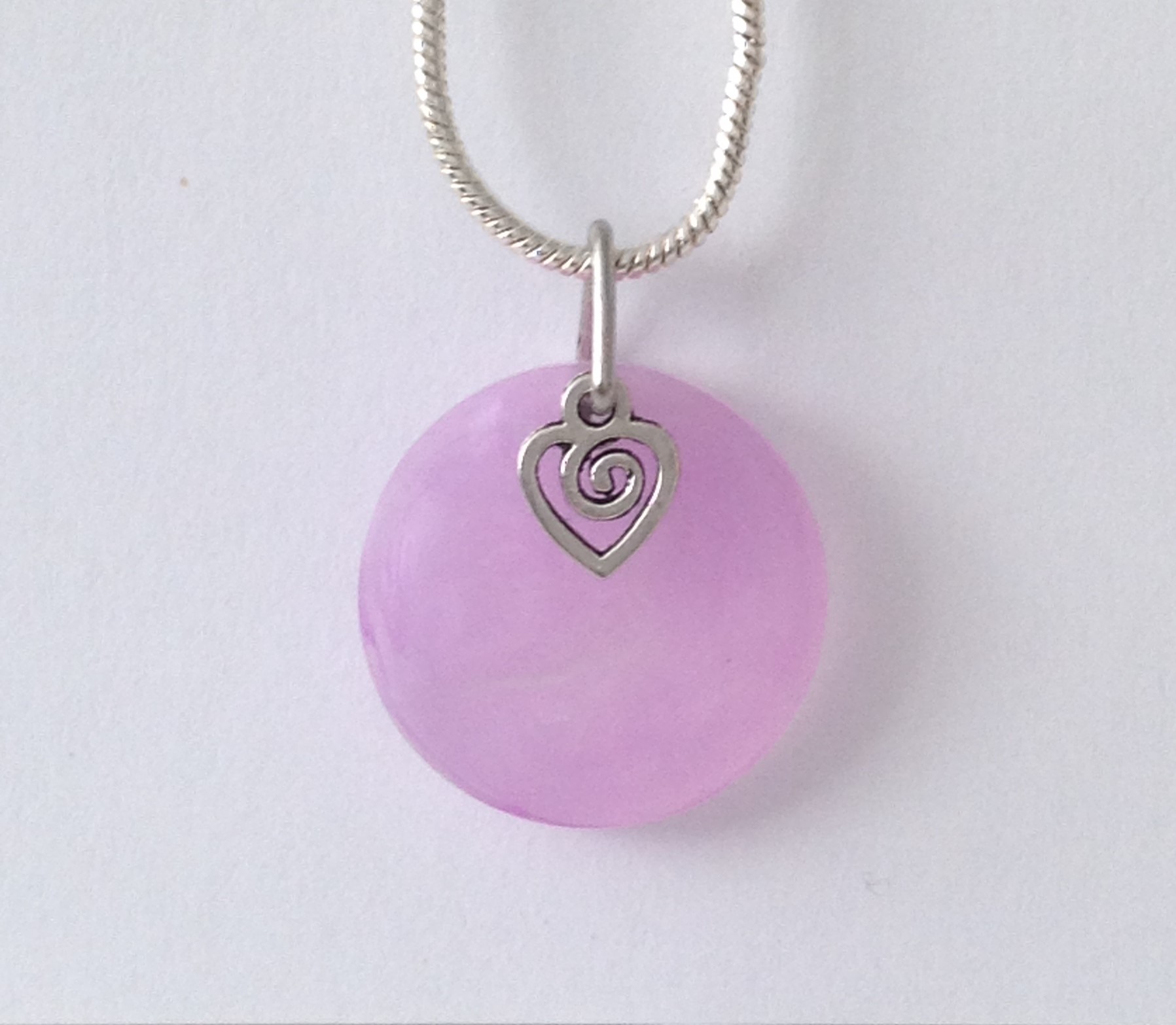 Tiny Heart
The tiny heart embellishment is small and cute. Understated but the message is clear when given as a gift. Love is the best gift that can be given to anybody