Let us transform your vision into creative results
Would you like to commission a River run table, resin chopping board or charcuterie, kitchen worktop or unique project made specifically for you? Choose your size, colour, style and unique touches at Was Wood. Made from high quality glass cast resin, Art resin or Eco resin, our furniture and custom made items bring a touch style of to any room. A customised item will achieve this for you.
Our River run tables, chopping boards and other commissioned items can be made from any wood. Our main stock of wood includes Oak, Elm, Ash and Beech. The woods are locally sourced in Kent
Completely customise your items with resin coloured tints, shimmer powders and metallic powders we have to choose from. Create the colour and style you want from our wide range of coloured products. Choose from one colour or a range of colours and create a waterfall effect of colour. See some of examples of River run and Lava run tables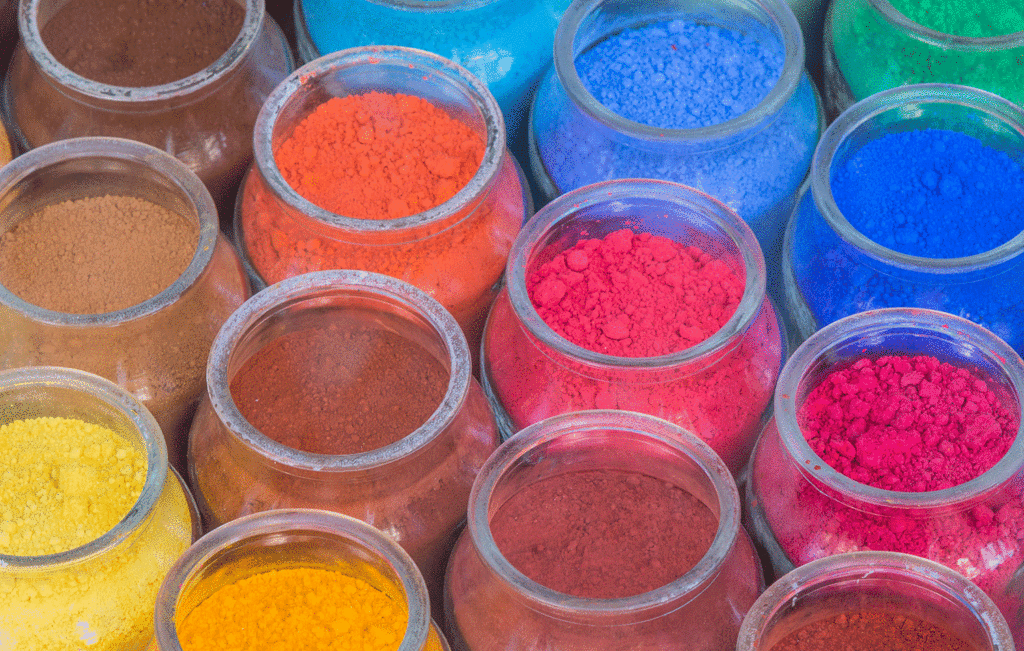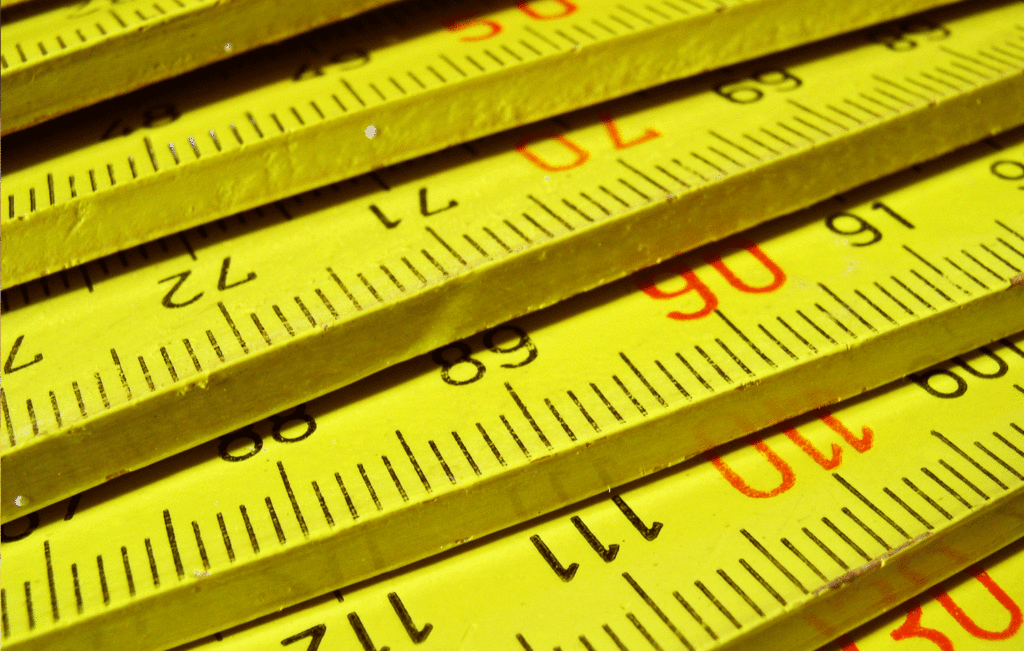 Whatever the size of item you require, we will be able to make it for you. We have made many pieces with specific sizes to fit perfectly into any space
Choose from a range of side tables, coffee tables or dining tables ranging in size. When you customise your size you can choose any size which fits your space. Our river run designs look amazing large or small. As any size can be made with wood and resin our kitchen counter tops and breakfast bars can be made to fit your units and walls
Add your own unique twist
At Was Wood we are always happy to discuss and accomodate unique requirements of our clients. If you have a special anniversary and would like to engrave your wood? We can do that for you. Would you like to create a piece of furniture to fit an exact spot in your home? We can do that too. Would you like a vintage piece of furniture. We have limited items in stock or we can find a piece for you. Then choose your colour and theme and our artistic upcycling team will create something beautiful
Call or email our team to discuss your exact requirements and create your perfect piece. A customised item is a great to personalise your enviroment.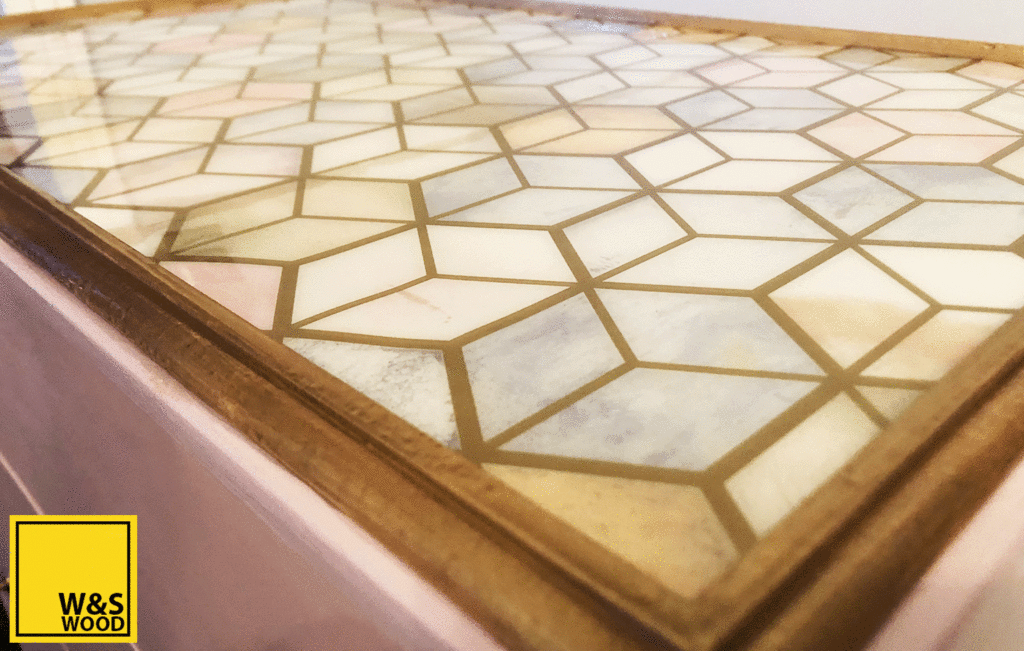 Contact us today to discuss your ideas
CHOPPING BOARDS | CHARCUTERIES