Our Jewellery
At Was Wood Co we are delighted to offer our range of Wood and Resin pendants. Choose from a range of birth colour pendants, our simply elegant domed range or our round options with beautiful silver embellishments. We have a range of beautiful silver embellishments to choose from to personalised your jewellery item. Our wood and resin pendant range are completely unique made in our workshop alongside or larger wood and resin custom made tables and doors.
At Was Wood Co we are able to provide various jewellery options and colours. Each pendant is completely unique as they are made to order. We supply birthday coloured jewellery, Keepsake jewellery, memorial and bereavement jewellery, Jewellery for special occasions, Wood and resin jewellery and much more. Some items of Jewellery are available in our shop or if you have a special request please contact us and we can arrange something special, just for you.
Customise your birthDay colour Pendants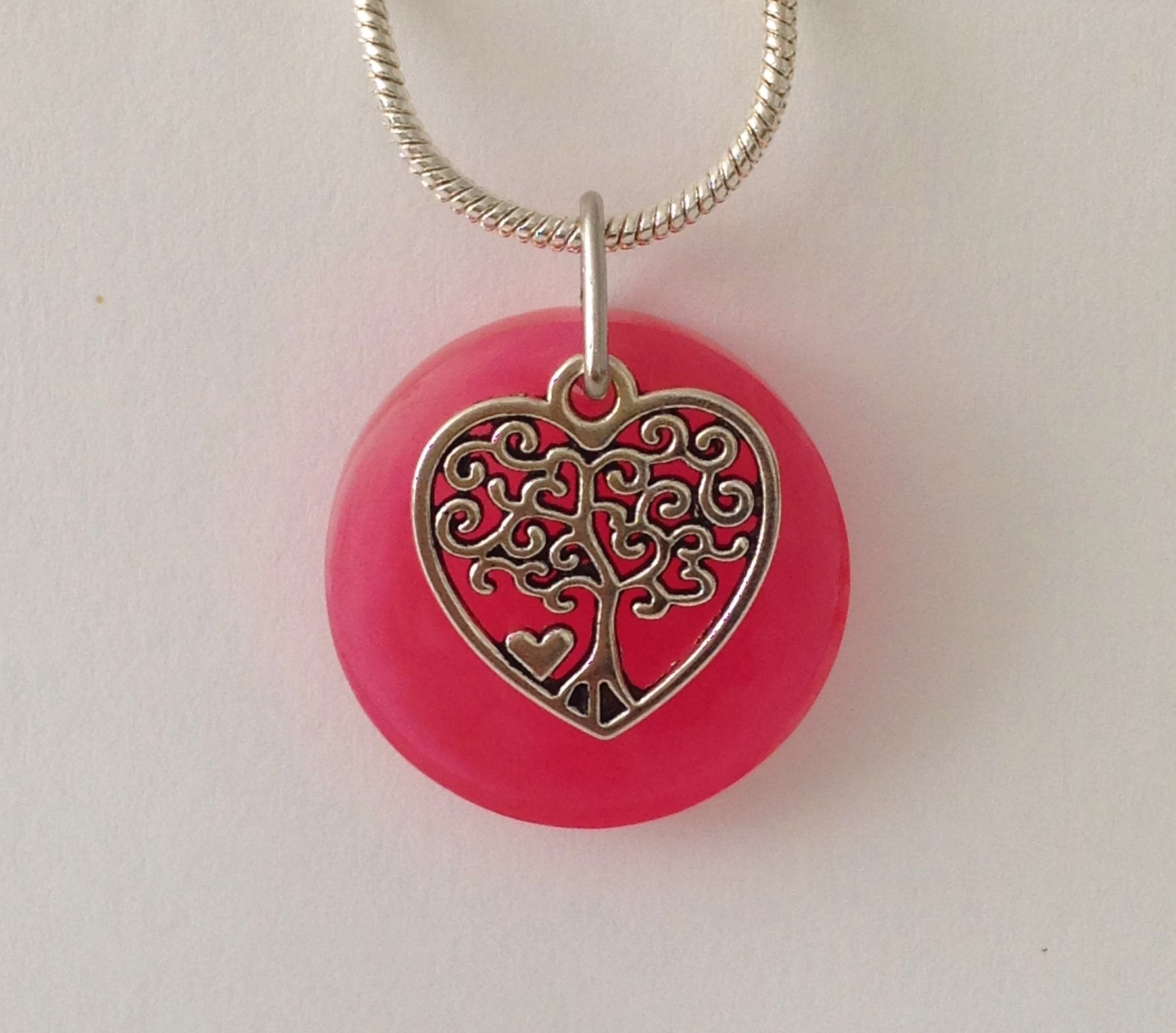 Tree of Life
The beautiful Tree of Life fits perfectly on our on 1" Ruby coloured round Pendant. A unique gift for people born in any month.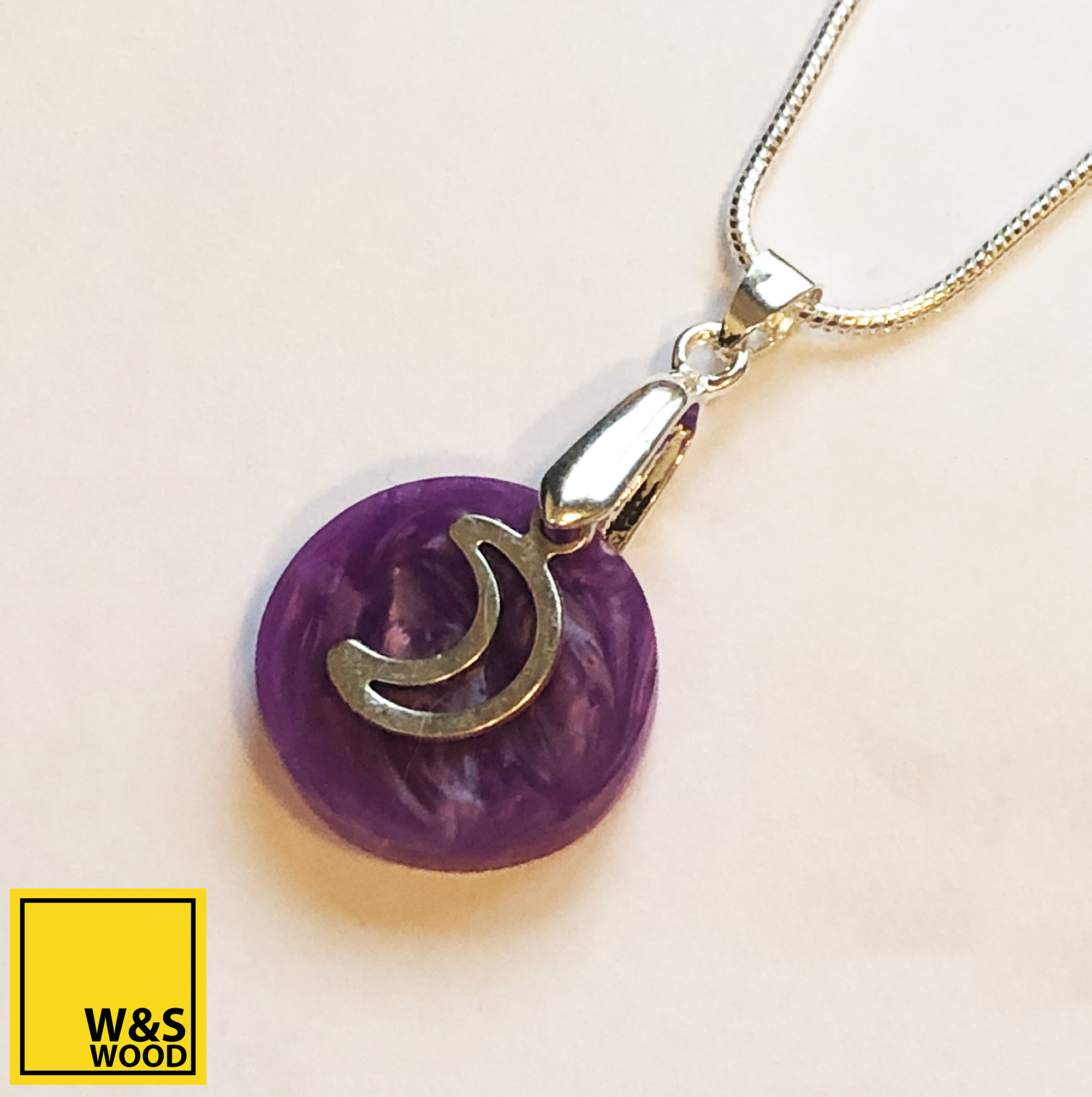 Silhouette Moon
The silhouette moon embellishment is a great addition to the Amethyst coloured pendant. It rests well in the centre showing off the rich purple colour.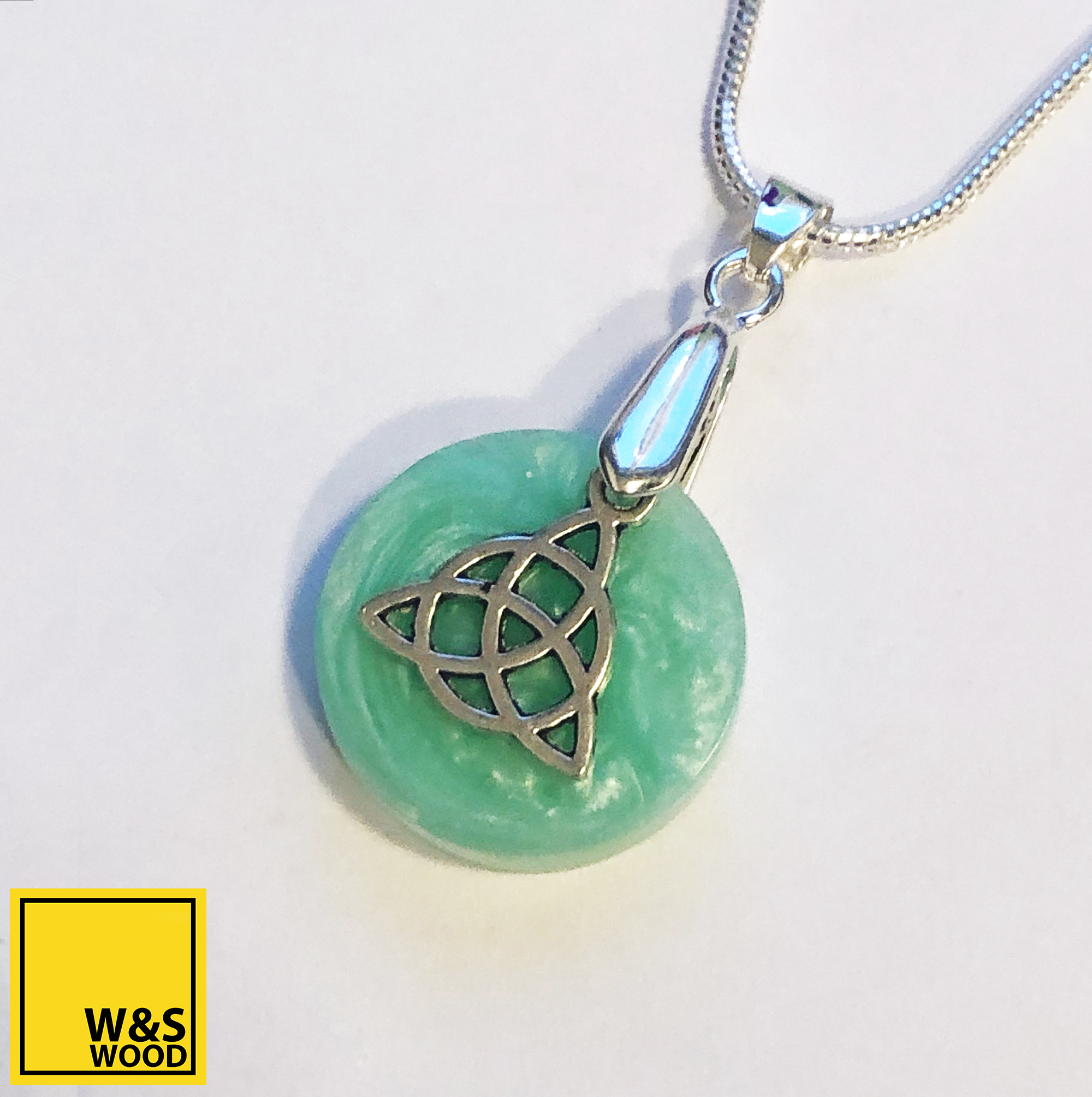 Triquetra
The Triquetra embellishment represents eternal life and longevity. A beautiful addition to the March birthday colour pendants. An ideal gift for the March free spirit.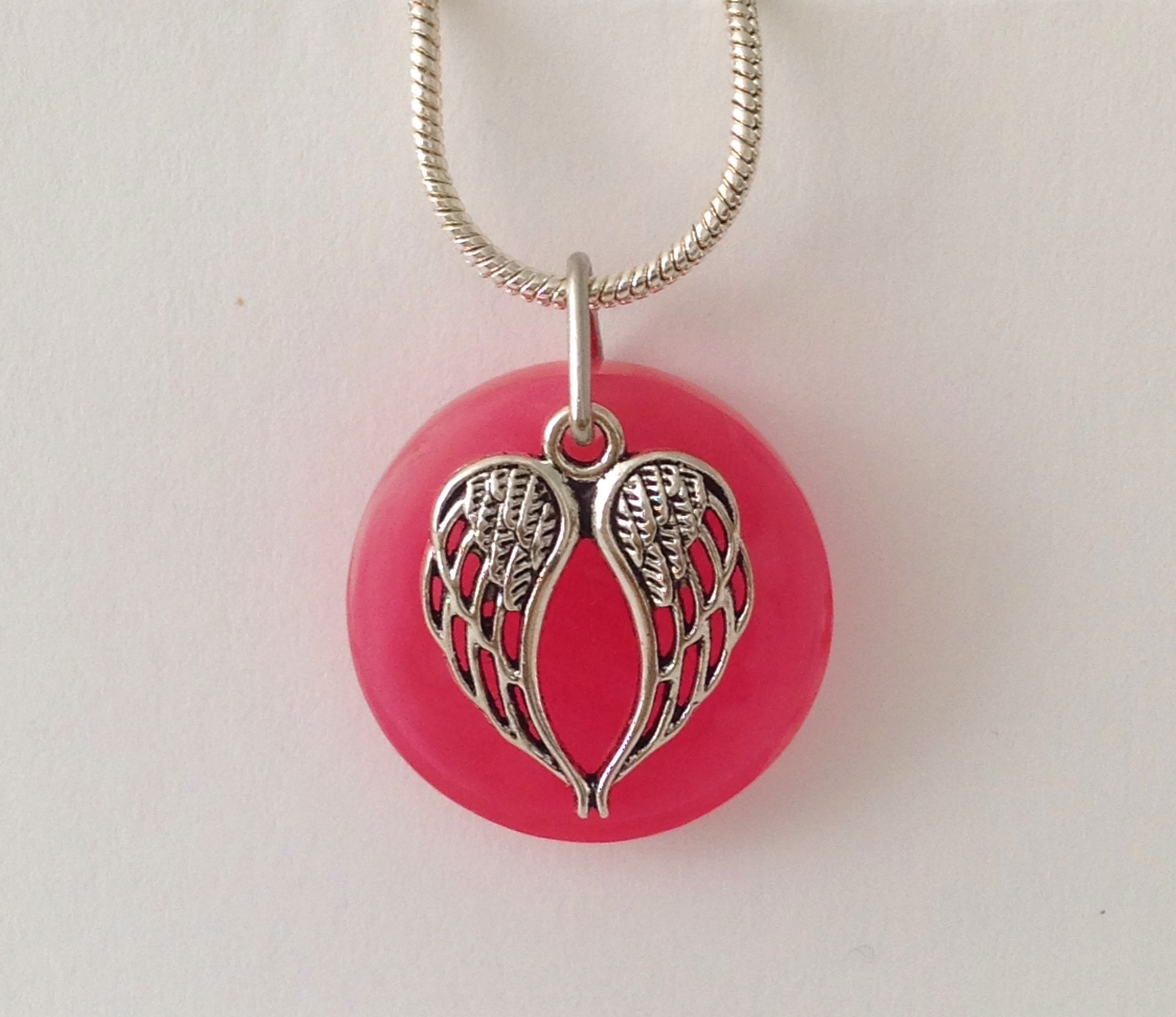 Angel Wings
Angel Wings are a sign of being loved and protected. Custom order your own Angel Winged pendant for your loved ones. Available in every month colour.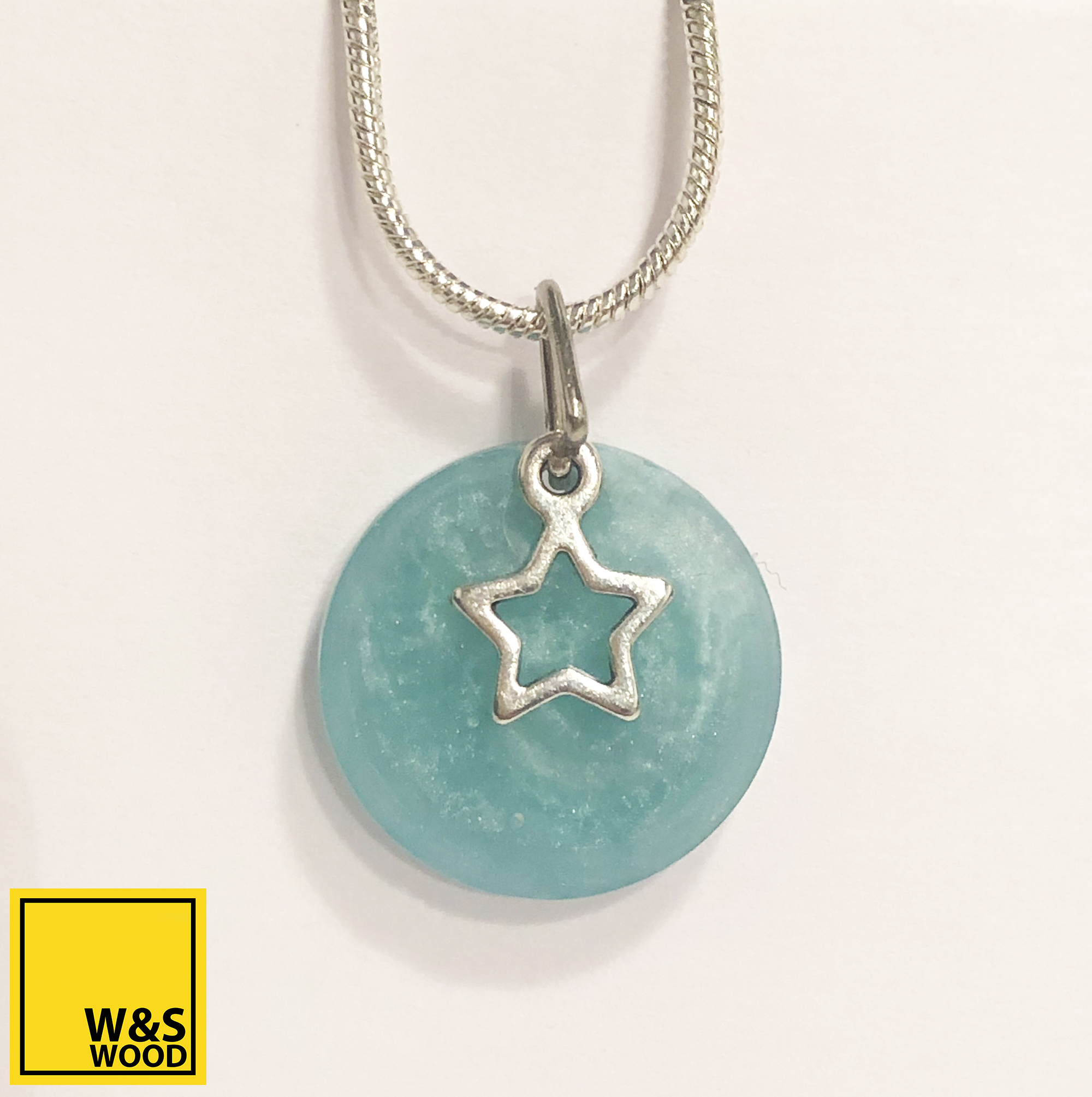 Silhouette Star
The silhouette star embellishment is small and dainty. It shows off the aquamarine colour of the March pendant here. A perfect gift if you want to emphasise the colours of the pendants.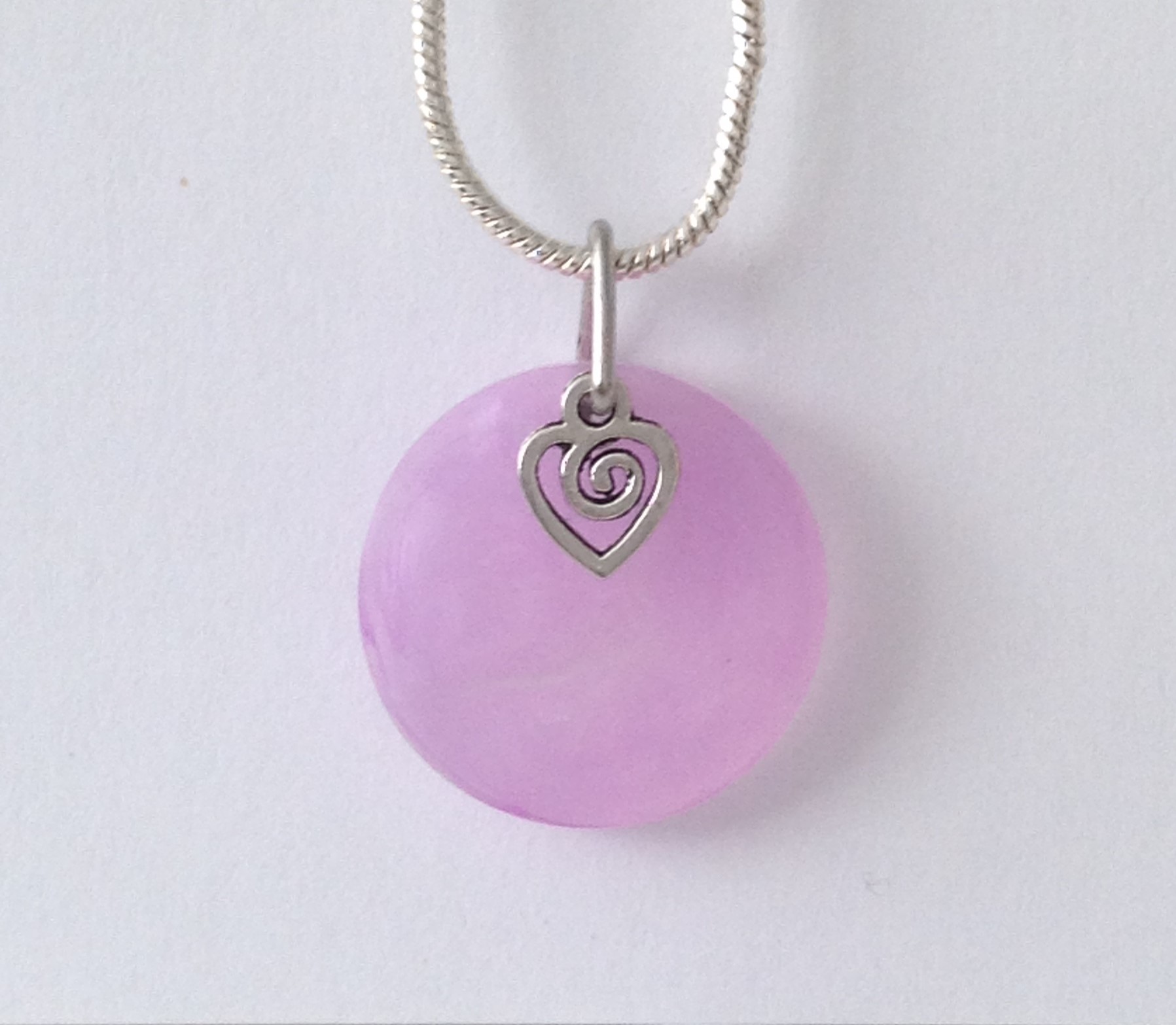 Tiny Heart
The tiny heart embellishment is small and cute. Understated but the message is clear when given as a gift. Love is the best gift that can be given to anybody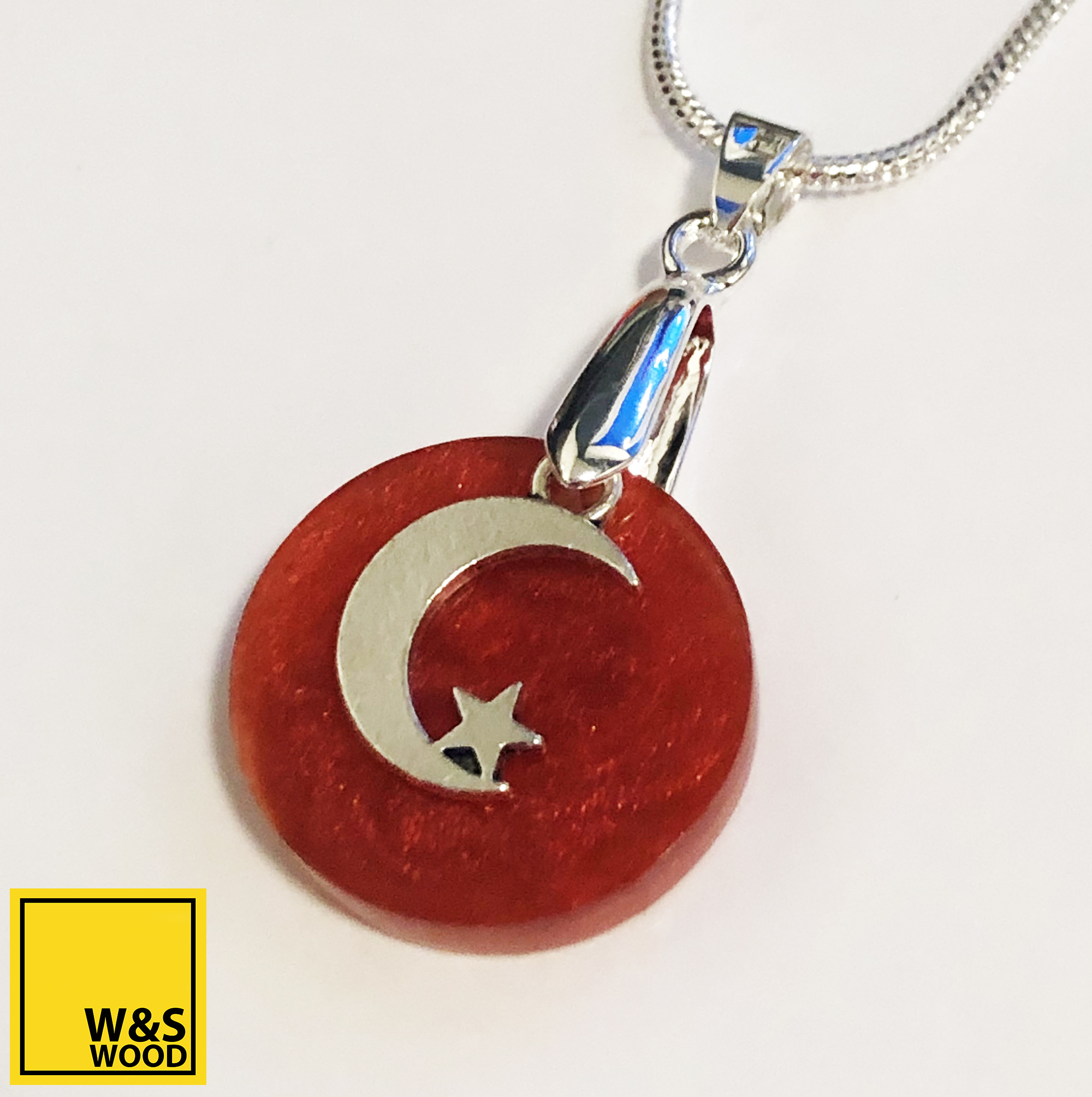 Moon and Star
I love to the Moon and Stars and back again. This lovely pendant with Moon and Star embellishment is the perfect unique gift for those you love.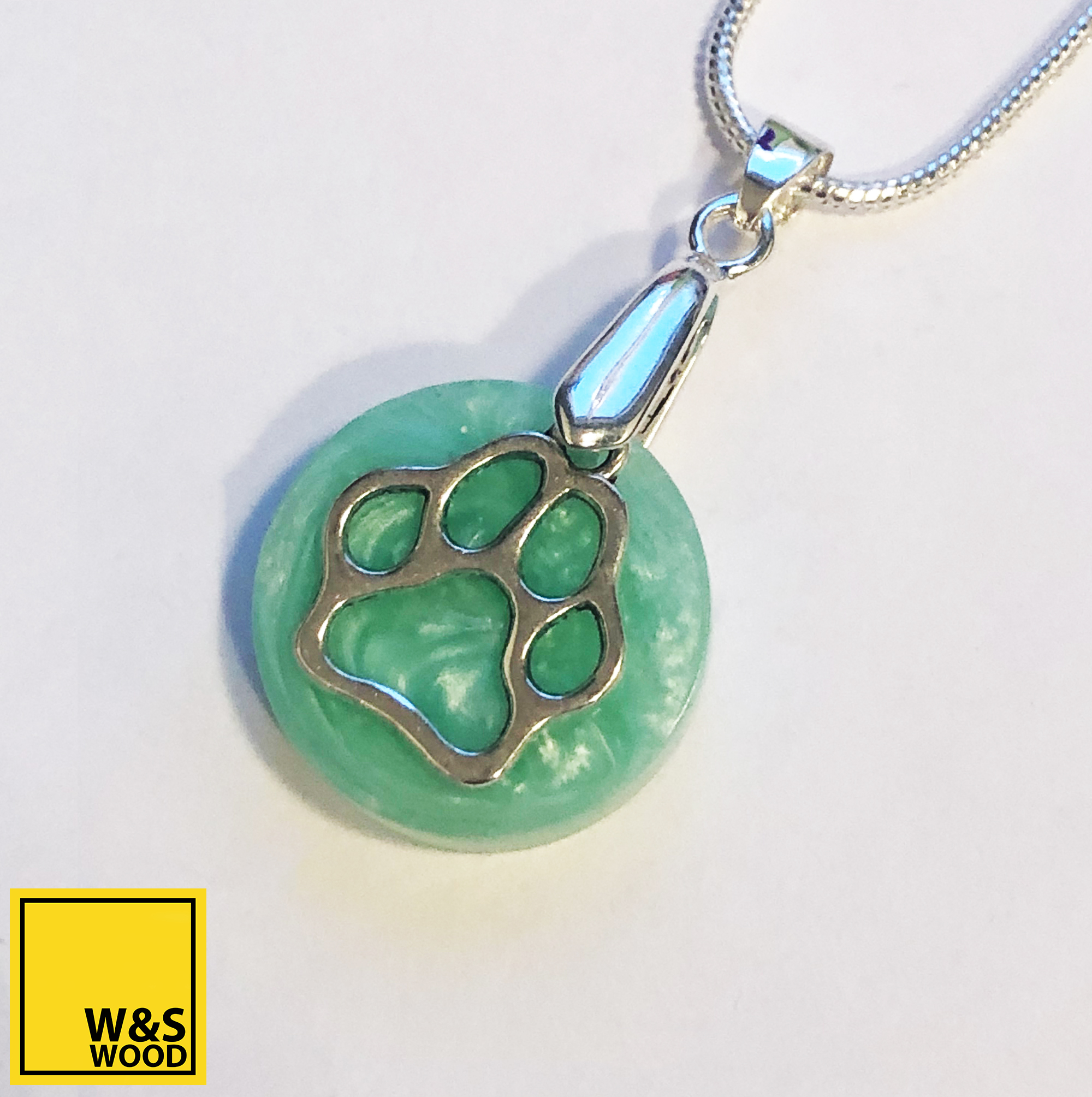 Paw Print
Are you an animal lover? Then custom design your own birth pendant and add this lovely Paw Print embellishment to your gift.